Subscribe to our blog to stay up to date.
From helping you understand how to choose the right printer to the latest IT innovations, we'll keep you in the know!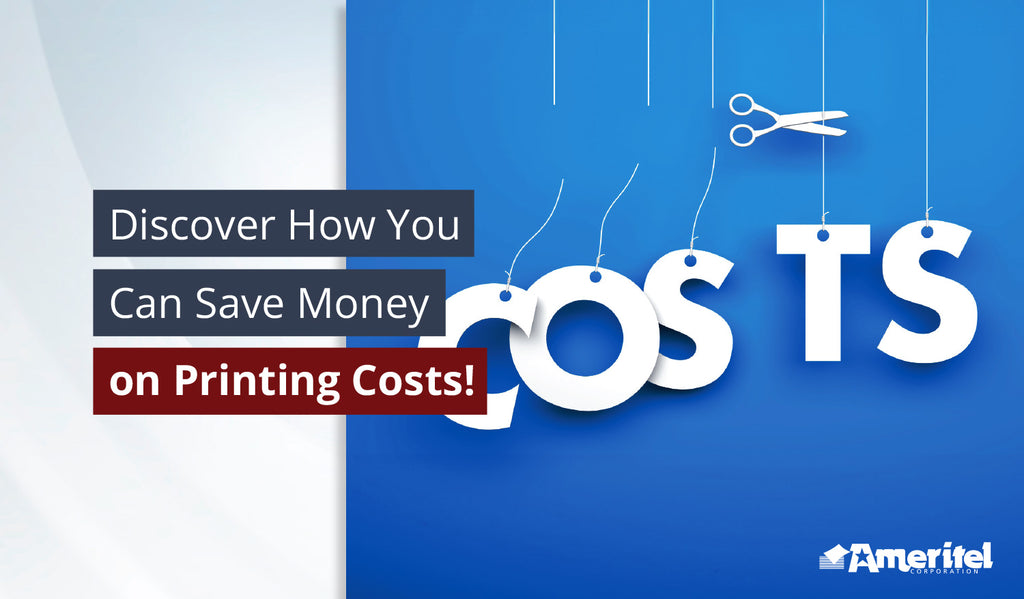 3 Tips for Saving on Print Expenses
Fri Nov 24, 2023 | Ameritel
Printers are essential for many offices. They are the central hub, where all information flows between your team. After finding the right printer, some teams think the job is done and they're good to go—all costs accounted for! This isn't the case though. Printers have future costs that tend to...
Read More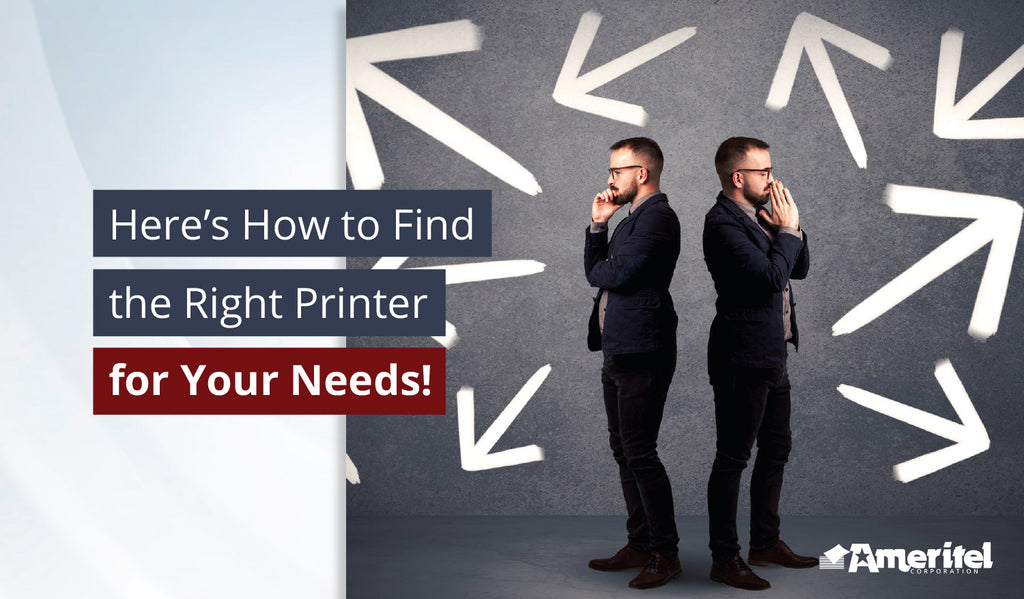 The Ultimate Printer Buying Guide for Businesses
Thu Oct 19, 2023 | Ameritel
Printer buying guides can lend helpful insight into the world of technology before leaders make big investments. Equipping your office with the right tools is key for boosting your team's productivity and using a buying guide can boost your confidence before purchase.  Just like with any technology, printers have different...
Read More
The Difference Between Inkjet and Laser Printers
Tue Oct 10, 2023 | Ameritel
When buying a printer, the age-old debate is always inkjet printers vs laser printers. Go on any forum online about what printer to buy, and you'll inevitably see this crop up. While some of the responses are thoughtful and offer sage guidance, many don't account for the needs of businesses. ...
Read More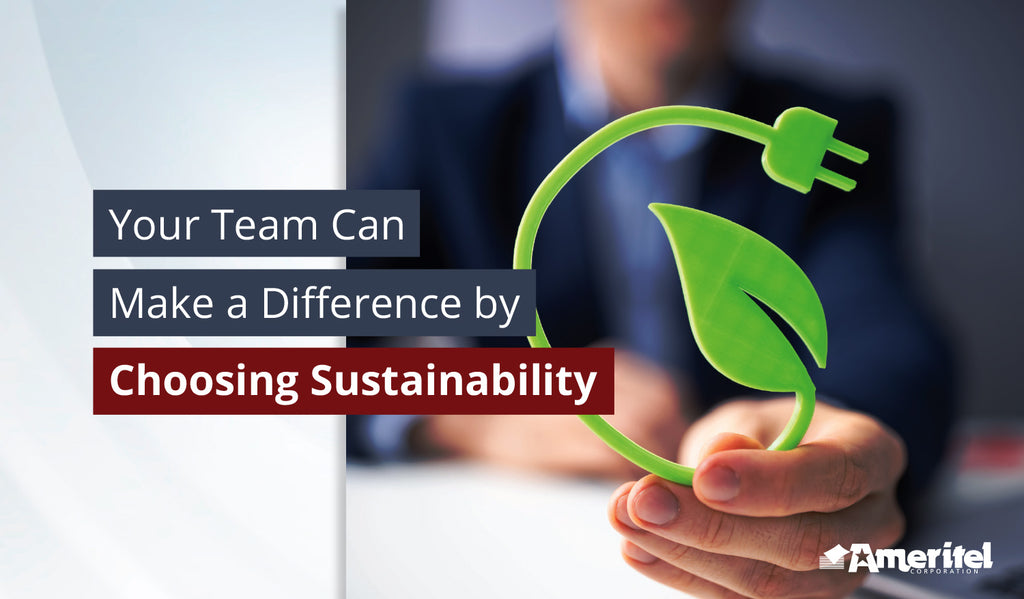 3 Ways Your Business Can Become More Sustainable
Thu Aug 03, 2023 | Ameritel
Implementing more sustainable business practices can include anything from small goals that your team sets to taking a step back and considering the bigger picture. It's crucial that your company changes to more sustainable workflows and actively chooses eco-friendly initiatives that everyone on your team is working towards. Sustainable practices...
Read More